Las Vegas Outpatient Recovery from Compulsive Eating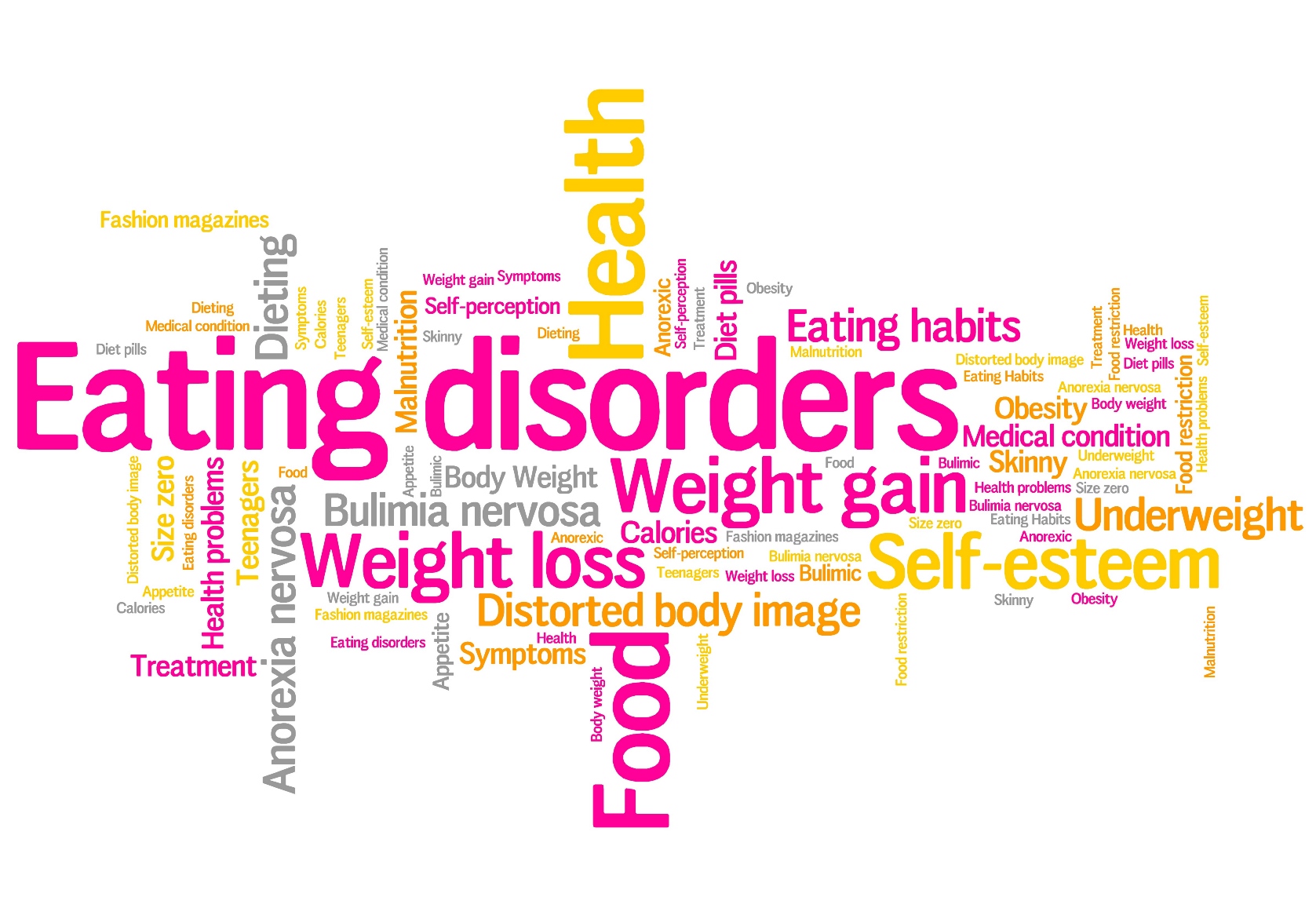 If you struggle with compulsive overeating and are frustrated with dieting and exercise programs that you just can't seem to stick to, take heart, you are not alone. Contrary to common knowledge, compulsive eating habits and the inability to lose weight through will power alone do not make you a weak person, but rather, one who suffers from an addiction. Like all addictions, dealing with the emotional aspects of compulsive overeating to discover and heal those parts of yourself that drive you to engage in unhealthy behaviors is the best way to overcome your food addiction for the long haul.
At LifeStyle Transformation, you'll be able to learn more about the following topics from professionals in small, supportive, and confidential groups:
Why regular diets don't work
The major health risks of unhealthy eating patterns
How food interacts with your brain to create unhealthy eating patterns
How to regain control over your eating behaviors
The role of shame in compulsive eating
How to deal with the emotional issues that drive your unhealthy relationship with food
How to free yourself from the frustrating cycle of emotional eating
How our societal upbringing effects our relationship to food
Ways to eat healthy in a culture that promotes unhealthy eating patterns
How to reconnect with your true self in a safe, non-judgmental atmosphere with others who are suffering from the same addiction
Our program consists of three aspects with new sessions beginning on a regular basis:
Step one – you attend weekly classes for six weeks; spouses are welcome to attend at no additional cost.
Step two – you'll begin implementing life changes with the support of peers as well as personal therapists who will work with you individually or with your partner if you prefer.
Step three – you'll receive continued individual and group support as you move forward with the new healthy eating habits you have learned.
When you are ready to truly transform your life and regain health and vitality, the 12-month outpatient treatment program offered by Lifestyle Transformation offers patients a safe, confidential, and comprehensive program to help you put an end to compulsive eating habits as well as your unhealthy relationship with food.
Click here
to start living the life you deserve!
View our LifeStyle Transformation Testimonials