Prioritize Your Mental Health This New Year with Teletherapy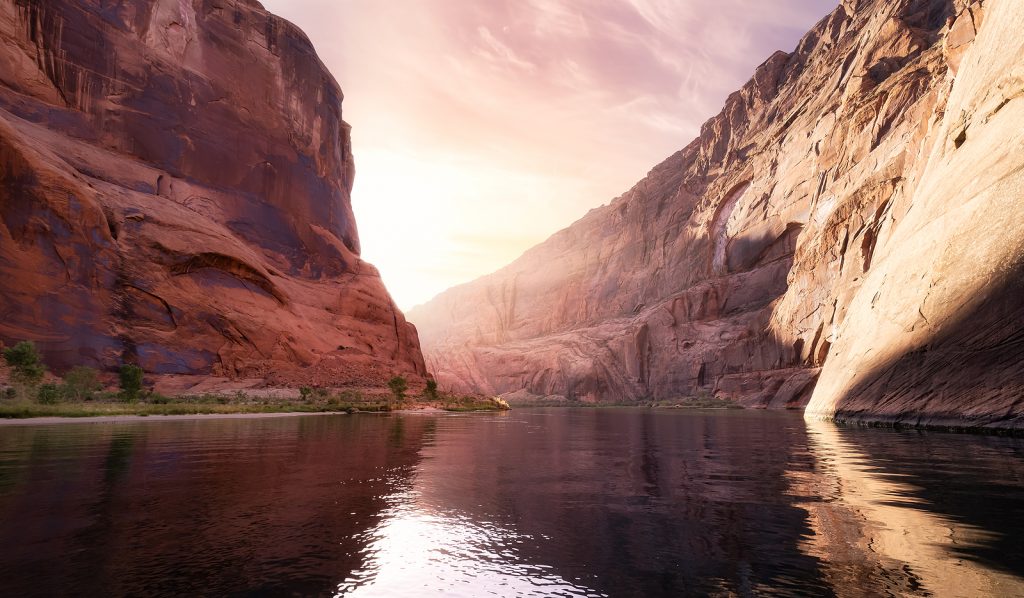 It's common for people to make resolutions and set goals for the new year. While it's great to commit yourself to do things that you want to accomplish, making your mental health a priority can help you build a strong foundation that helps you handle life's challenges and understand yourself better. Whether you're feeling down or you're interested in learning coping skills to deal with stress and anxiety, talking to a therapist can be an effective way to improve your mental health.
What is Teletherapy?
One bright side of the Covid-19 pandemic is that teletherapy has made counseling services more accessible than ever. These sessions work much the same way as traditional therapy sessions, except they are done via videoconferencing instead of in an office. One of the major benefits of teletherapy is that it's a convenient, confidential way to connect with a therapist without having to leave your home.
Therapy Can Help if You're Struggling
We all face hurdles that are tough to tackle sometimes. Prioritizing your mental health can help you learn how to deal with challenging emotions and situations more healthily. Although anyone can benefit from talking to a therapist, some signs that it may be time to seek help include:
Feeling anxious or worried
Feeling depressed or tearful more often
A sense of being overwhelmed by daily life
Overthinking
Problems with sleeping or eating
Mood swings
Trouble regulating your emotions
Avoiding friends, family, and social situations
Loss of interest in things you normally enjoy
Struggling at work or school
Relationship and family issues
Feeling hopeless
Using alcohol or drugs to numb your emotions
You've experienced recent trauma, such as the loss of a loved one or divorce
Major life changes like marriage or the birth of a child
Give Your Mental Health a Tune-Up with Teletherapy
Just like your car needs periodic maintenance, your mental health may need a tune-up from time to time. Not only does therapy give you the tools to live a healthier, happier life, but it can also help you identify certain triggers and negative patterns and learn how to change them. Treatments like psychoanalysis, cognitive behavioral therapy (CBT), and dialectical behavioral therapy (DBT) are just as effective in teletherapy as they are in person.
Learning how to accept and deal with distressing emotions and situations and change your ways of thinking can be life-altering. It's also important to keep in mind that you are not alone. Your therapist is there to help you get through it and provide the support and tools you need to feel better. Teletherapy can also help you achieve your goals, improve your overall health and well-being, and lead to more fulfilling relationships with loved ones.
If you're ready to prioritize your mental health this new year, the professionals at Kayenta Therapy provide compassionate, convenient therapy services you can trust. Contact a therapist directly to schedule an in-person or teletherapy appointment.