Finding Support: A Guide to Grief Counseling in Your Area
Grief therapy or bereavement counseling helps people cope with emotional and mental challenges that sometimes arise from a significant loss. While people seek grief counseling for different reasons, common motivators include:
The death of a loved one, including a family member, friend, partner, or pet. These profound losses often trigger intense feelings of grief.

The inability to cope with their own or someone else's terminal illness. This "anticipatory grief" can be emotionally overpowering.

Prolonged grief hampers a person's ability to engage in daily life or experience joy.

Sudden, traumatic loss such as a suicide, accident, miscarriage, or stillbirth.

End of a significant relationship

with a long shared history.

Multiple losses in a short period.

Loss of a job, relocation, or retirement.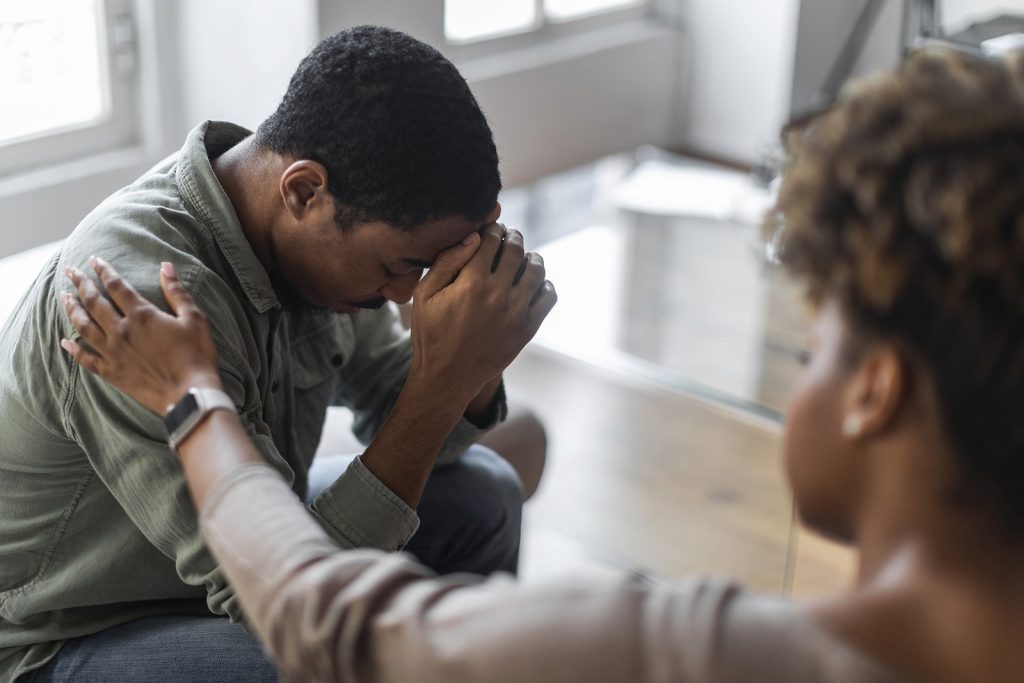 The independent providers at Las Vegas-based Kayenta Therapy offer compassionate and personalized grief and coping therapy to individuals, couples, and families who want to find healthy ways to adapt to life after loss.
The Benefits of Grief Counseling
The licensed therapists at Kayenta understand that everyone's grief experience is unique to them. If you're struggling with persistent grief, you might want to consider talking with a grief therapist. The benefits that come from taking this brave step toward improving your well-being are many:
Unbiased support

. People often need a safe space to explore their feelings of grief. A nonjudgmental therapist offers empathetic support and understanding of positive and negative emotions.

Coping strategies

. Therapists are skilled at sharing coping techniques like relaxation exercises, journaling, and guided imagery.

Process validation

. Whatever your personal experiences and reactions are to loss are "normal" in a therapist's view. They understand how diverse grief experiences can be and offer comfort and reassurance during uncertain times.

Help with complex emotions

. There's a saying that anger is often unresolved grief. Guilt, regret,

anxiety

, and even relief are also common reactions to loss. Therapy helps you gain clarity and release emotional burdens that keep you from moving forward.

Facilitating healing

. An experienced grief counselor helps people find new meaning, create new routines, and develop a renewed sense of purpose.
How to Find Nearby Grief Counseling Support
There is no set time for when mourning ends. If you need help dealing with grief, finding support nearby can feel overwhelming. A local licensed therapist or counselor can help you understand your feelings and guide you in new ways of coping, all in a safe and confidential space.
If you're trying to cope with the loss of a loved one or another significant loss, talking with a Kayenta grief therapist can help. Are you worried you won't be able to afford to pay for grief counseling? Many of our graduate student therapists offer low-cost programs that make help more accessible for people without insurance or limited resources. You can also explore free or low-cost grief support groups.
If you'd like to learn more about grief counseling in your area, contact one of our therapists directly online to schedule an appointment. We look forward to helping you get the grief support you need.