The Kayenta Legacy Program provides excellent, affordable and available therapy for only $50.00 per session. For questions call:
702-438-7800
The Kayenta Legacy Program offers low-cost therapy in Las Vegas for only $50.00 per session. These sessions are held by graduate student therapists who work with individuals, couples and families of all ages and from various cultural, sexual, ethnic and religious backgrounds. These are graduate students who work closely with a licensed and experienced, independent AAMFT Approved Supervisor who is dedicated to fostering personal development in them while ensuring quality and excellence in their therapy sessions.
The Kayenta Legacy Program covers a wide range of concerns, including: Anger Management, Anxiety, Career Decisions, Child Behavior Problems, Communication Problems, Grief & Coping Skills, Depression, Parenting Skills, Relationships Issues, and Divorce Adjustment.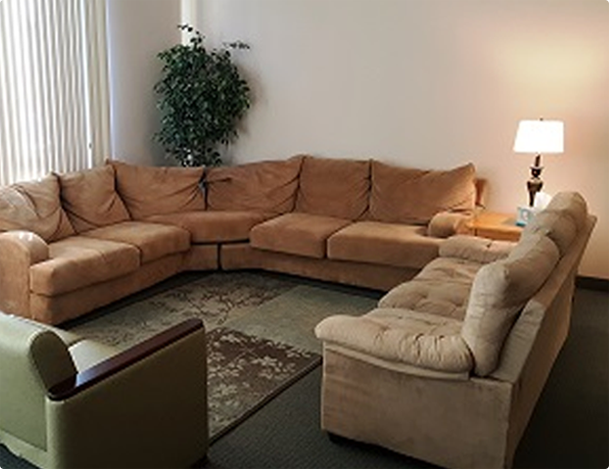 Strong, Collaborative Partnerships
This program provides strong, collaborative partnerships with student therapists that promote trust, respect and human dignity. Student therapists are not licensed to provide: Psychiatric Evaluations or Medication, Custody Evaluations or Expert Testimony for Court, Psychological Assessment/Testing, Treatment for Intimate Partner Violence, Treatment for Alcohol/Substance Abuse.
If you're in need, please seek help.