How To Avoid Holiday Stress With a Professional Therapist
Although the holidays are a joyous time for many, there's no denying that this time of year can be stressful. Seeing a therapist and practicing self-care can help manage holiday stress and allow you to truly enjoy the season and time spent with family and friends.
Take it Easy on Yourself Emotionally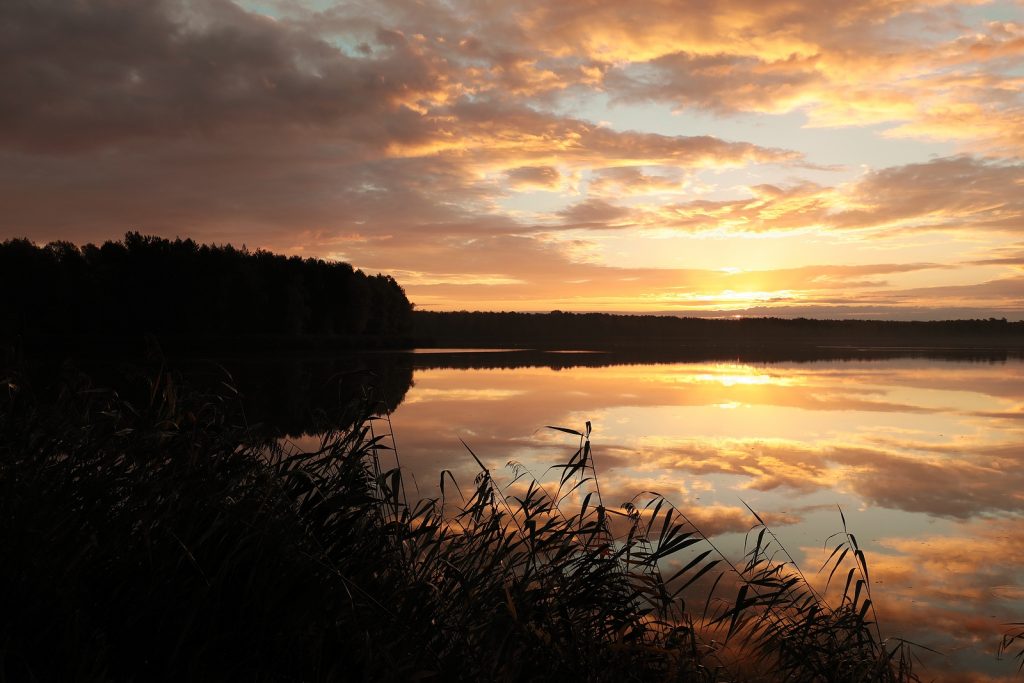 The emotional, financial, and societal pressure to create a "perfect" holiday experience can be exhausting. It can also be a time that triggers feelings of grief and loss for those missing someone who's gone. Traveling and dealing with family dysfunction can also cause a lot of anxiety.
Our thoughts can often be our worst enemy. Setting realistic expectations and heading off negative self-talk is a practical place to start when managing holiday stress. Being kind to yourself and practicing self-compassion can help you combat and manage the holiday stress you may be feeling. A therapist can help you learn techniques for replacing negative thoughts with positive affirmations that counteract damaging thoughts and perceptions
Keep Up with Self-Care Routines
Prioritizing routines and activities that benefit your mental and physical health can be challenging during the holiday season. For example, if you practice yoga and meditation in the morning, it can be tempting to skip them when you have a lot to do.
Neglecting your own needs will only lead to more holiday stress, anxiety, and frustration. There's nothing wrong with removing something from your holiday to-do list or saying "no" to an invitation if it helps you stay calm and relaxed.  There are many different things you can do to be proactive about caring for yourself, including:
Getting enough sleep
Taking walks outside
Exercising daily
Eating a healthy diet
Avoiding alcohol and other drugs
Keeping a gratitude journal
Writing out your feelings
Making time to do things you enjoy, such as a hobby, reading, or taking a long soak in the tub
A therapist can assist you with creating a plan to help you stick to your self-care routine and stay balanced during the holiday season.
Connect with Others
Finding the balance between spending time with others and being alone can be challenging. If you feel disconnected during the holiday season, you're not alone. Conversely, if you're feeling overwhelmed by social activities, make sure to take some time for yourself. Sharing your feelings with a therapist and friends or family you trust can help you feel supported and connected.
Follow a Budget
Managing finances can also be a source of holiday stress. Set a budget for what you can afford and try to use cash instead of credit cards. If you enjoy arts and crafts, making gifts for people is usually affordable and adds an extra personal touch your loved ones will appreciate.
If you need help getting through the holidays or managing stress, the trained mental health professionals at Kayenta Therapy can help.  Contact a therapist directly to schedule an in-person or teletherapy appointment.