Coping With Holiday Stress and Depression Through Counseling
The holiday season is a joyful time of year. Getting together with friends and family, holiday parties, and exchanging gifts are a special part of the season for many people. But, even during "the most wonderful time of the year," stress can take a toll on your mental and physical health and leave you feeling anxious, depressed and irritable. Below is a look at some key factors for holiday stress and depression, and how counseling can help.
Stress Is Common During the Holiday Season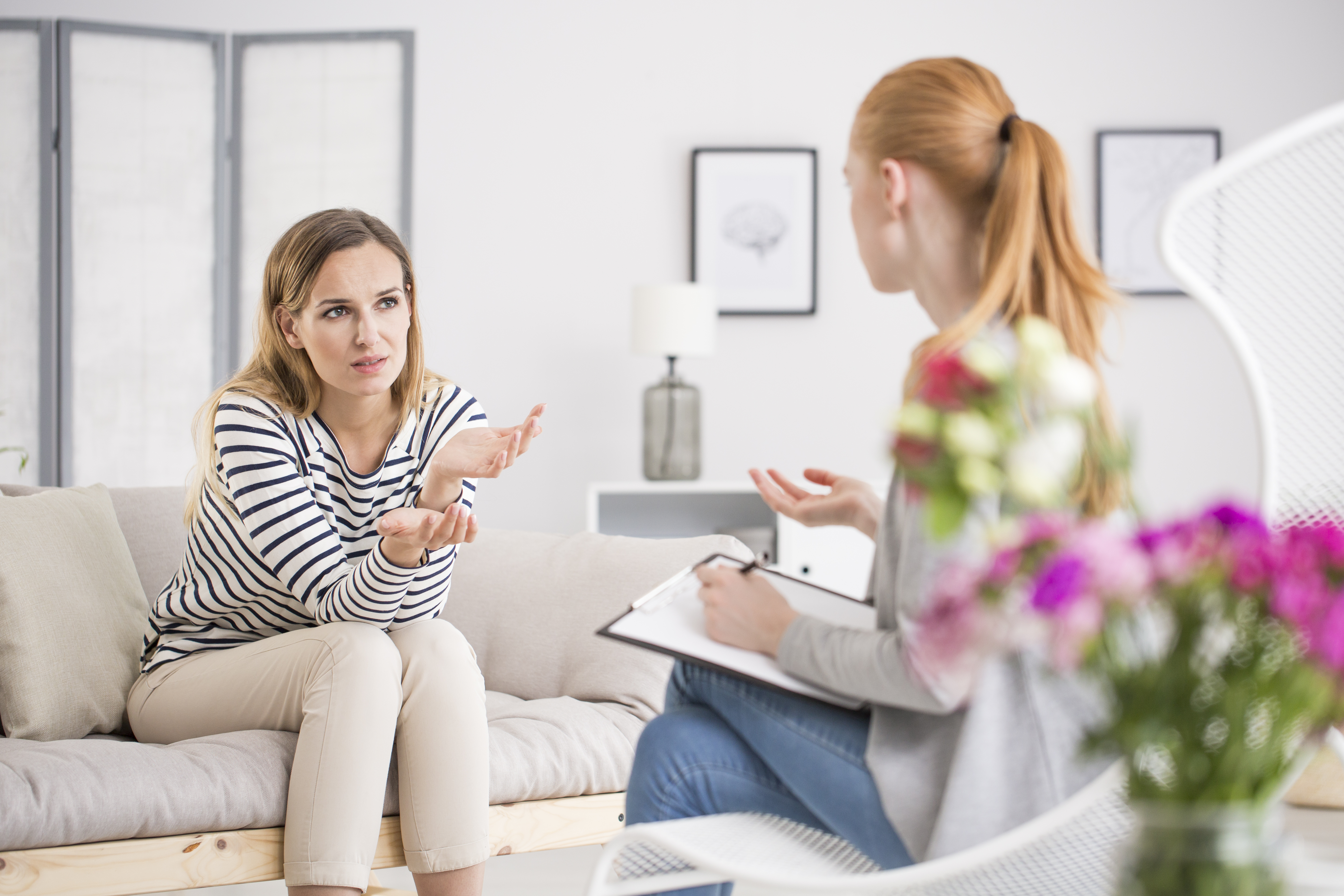 Unfortunately, holiday stress is almost seen as a given these days. Many people have unrealistic expectations and want everything to be perfect for the holidays. Planning, shopping, decorating, and entertaining can be exhausting, both mentally and physically. Overloading yourself with all of these activities can cause you to feel irritable, impatient and even depressed. There is also a lot of financial pressure many people experience during this season.
The Holiday Blues
The holidays can also be a depressing time for some people. Expectations of joy and happiness that seem to be everywhere this time of year can intensify feelings of loneliness, sadness, loss, and anger. Other factors that may contribute to the holiday blues include:
Unresolved family issues

or memories of a painful childhood

Suppressing feelings of sadness, loneliness or depression because you "should" feel happy and appear cheerful to others

Missing loved ones with whom you used to share holidays

Having unrealistic expectations of loved ones

Feeling isolated

Focusing on disappointments or losses that may have occurred over the past year

Coping with changes in family dynamics such as a recent marriage, divorce or child custody issues

Consuming more alcoholic beverages – alcohol flows quite freely during the holidays, and drinking often makes depression worse
Counseling and Other Coping Techniques
It's important to take care of yourself year-round but practicing self-care during the holidays is particularly important. Taking time to do activities that restore your inner calm, getting enough sleep, exercising and eating well. Planning ahead, having realistic expectations, and sticking to a budget can help you cut down on stress. Seeking help with therapy can make you feel more positive, less stressed, help you sort out your feelings and find tools to cope, so you and your family find more joy and peace during the holiday season.  
If you're feeling overwhelmed or depressed, our knowledgeable and compassionate therapists at Kayenta Therapy offer counseling and other resources to help you get through the holidays. Contact a therapist directly to schedule an appointment today.