Ways Therapy in Las Vegas Can Help You Set Goals for the New Year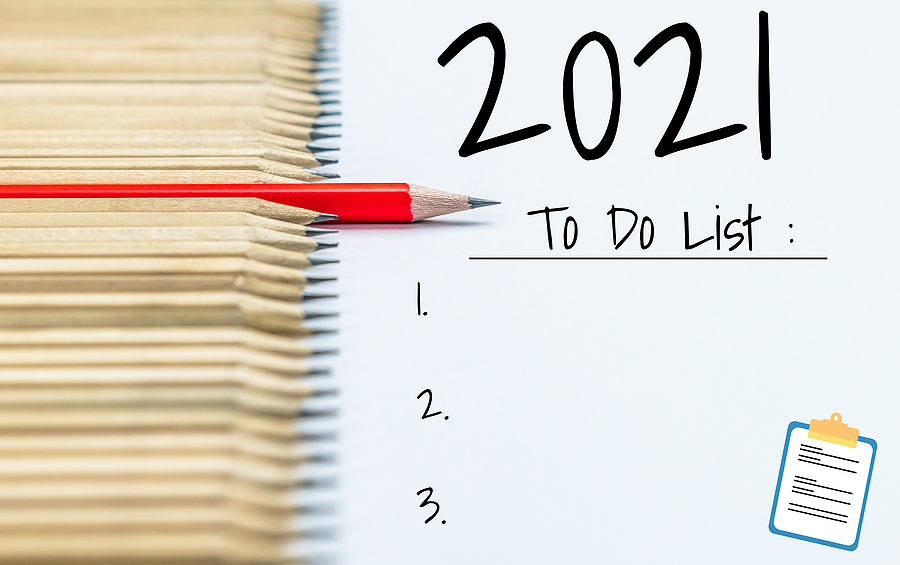 Lots of people like to set goals or resolutions for a new year. For some, it feels like a chance to get a fresh start, and for others it's something they do throughout the year to keep themselves on track. However, it's important to set the right goals so that they benefit your well-being. In 2020, a lot of people's goals have fallen by the wayside because of the COVID-19 pandemic. It has been a tough year for everyone, so if you're feeling frustrated or unsure about attaining your goals in 2021, seeking therapy in Las Vegas can help you sort out your feelings and determine which goals are really important to you. 
Are You Setting the Right Goals?
Delving into what you actually want and need can be daunting. Asking yourself the following questions can help you take a different approach and find a perspective that many not have occurred to you when you've set goals for yourself in the past:
Do I want to achieve this goal, or does someone else want me to achieve this goal? 

What will I get from someone else who wants me to be successful in reaching this goal? 

If I don't achieve this goal, will I feel ashamed?

Do I really believe this is an important goal I want to achieve?

Will this goal offer fun, joy or satisfaction?

Does this goal represent my values, who I am and what I want out of life? 
Grab a notepad and pen and write out the answers to these questions. When you go back and read your answers, which questions do you feel describe your intentions for the goals you wish to set? If your underlying reasons for setting certain goals are the answers to questions 1, 2 or 3, you may want to reconsider. If your motivations are more aligned with questions 4, 5 and 6, you'll probably find that you're on the right track.
What Does It All Mean?
Research has shown that people who practice mindfulness and are aware of living in the present moment without judgment are more likely to set the right goals than those who don't. Pursuing goals that align with your values, interests, talents, and needs can lead to greater success in achieving them. Pursuing goals that don't benefit your growth or well-being, or fir the purpose of pleasing others, is often a waste of time and energy. Even if you do achieve these goals, you may feel unfulfilled.  
How Therapy in Las Vegas Can Help You Set Goals that Are Right for You
When you choose and attain goals that are attuned to your authentic self, you may internalize feelings of self-love and accomplishment, which can help you live more mindfully and increase your focus when pursuing other goals that you want to achieve. If you're confused about who your authentic self might be or feel that you're setting goals for the wrong reasons, seeking therapy in Las Vegas can help you figure out who you are, what you really want out of life and help you create a roadmap to achieving more rewarding goals.
The compassionate, knowledgeable therapists at Kayenta provide therapy in Las Vegas that can help you lead a more fulfilling and joyful life. Contact a therapist directly to schedule an in-person session or teletherapy today.