Self-therapy Tips for When Your Therapist Is Away
Everyone needs a vacation sometimes, and therapists are no exception. If you've been in therapy for a while and are apprehensive about what to do when your therapist goes away, these pointers can help you feel more confident in your ability to cope on your own.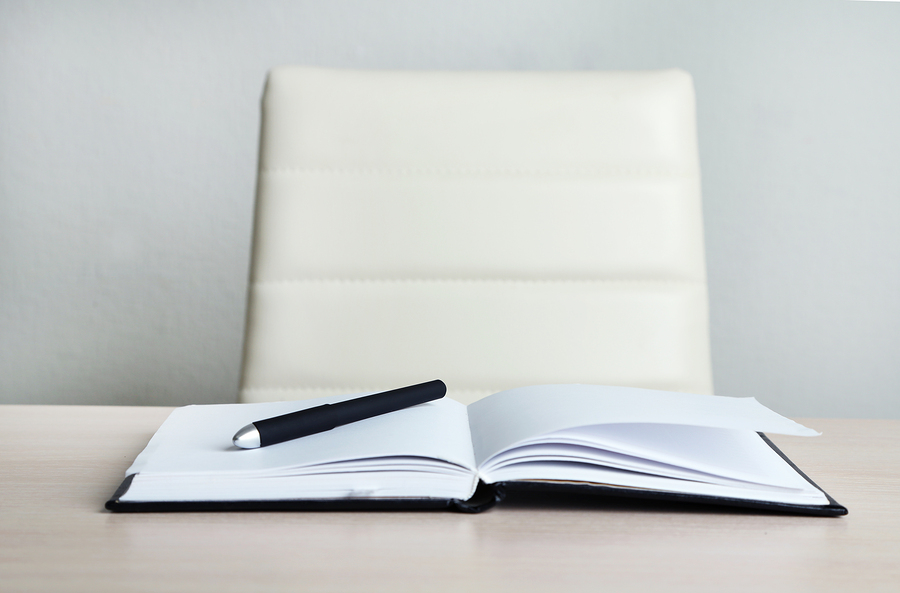 1. Use the Coping Skills You've Learned
The lack of therapy for a week or two is a great opportunity to practice coping with issues on your own. When you feel stressed, practice deep breathing techniques or meditation, take a walk, draw yourself a bath, or do any other positive activity that promotes calmness and self-love. This will help you stay clear-headed when you encounter stressful situations. Dealing with problems both big and small can help you discover the areas in which you have made progress and determine where your biggest challenges still lie. 
2. Focus on What's Working for You
It's easy to focus on what's going wrong in your life, but it's important to take a good look at your strengths, skills and what's been going right. If it all feels overwhelming, journal about your feelings, and write down your concerns and questions for your therapist when they return.  
3. Reach Out to Your Support System
If you know your therapist is going to be out of town, make sure to utilize other resources you have for support. Family, friends, support groups, other mental health professionals, and even pets can offer comfort and encouragement and can give you a fresh perspective while your therapist is away.
4. Try Self-therapy
At your regular therapy time, schedule a self-therapy session. Reflect on how things have been going since your last session with your therapist and write down the recent issues you've been exploring. Go through your list, and think of one skill you could apply to help with each problem and things your therapist has said in the past to help you recognize and develop those skills. Write everything down, and bring it along to your next appointment.
5. If You're in Crisis, Seek Help
If a crisis occurs while your therapist is away, seek help as soon as possible. If they are part of a larger practice, call and ask to speak with or see someone there. If this isn't an option, call or walk in to your nearest emergency mental health center or hospital, or call your doctor. In an emergency, call 911 or the National Suicide Prevention Lifeline.
Contact a Therapist to Schedule a Therapy Session
The skills and self-discovery you attain through therapy can change your life and put you on the road to health and happiness. To learn more, contact a therapist at Kayenta to schedule an appointment.