How Therapy Can Ease Your Anxiety About Going Out Post COVID-19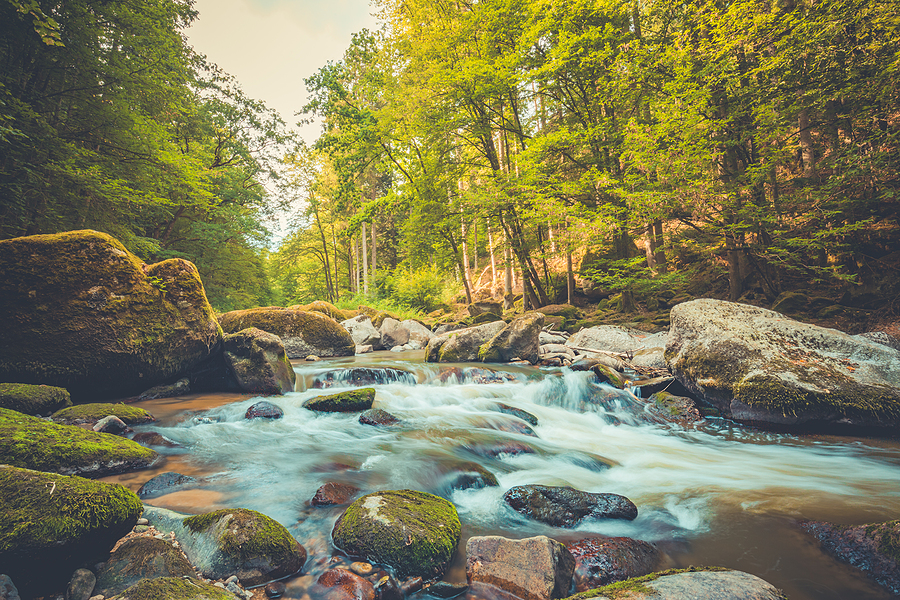 Now that many places are open for business, people who have been at home for months due to COVID-19 are carefully venturing out. For some, the thought of dining out at a restaurant, catching a movie, traveling or even going to the grocery store brings up feelings of anxiety and fear. These feelings are normal in such uncertain times, but when they start to interfere with your day-to-day life, it may be time to seek help from a therapist. 
How Do I Know If I Need Help?
Emerging from an experience like quarantine can be daunting and overwhelming. You may be anxious about catching or spreading COVID-19, or maybe you're afraid you've lost social skills. It's important to remember you're not alone – many people feel this way and are concerned about navigating this new world. 
Fear is a natural part of the human experience. In fact, a small amount of it can keep you safe –it may inspire you to follow public health guidelines, such as wearing a mask and social distancing. Self-care practices, like daily exercise, mindfulness and doing things you enjoy, can help, but sometimes aren't enough to conquer anxiety and fear. Therapy provides the opportunity to speak confidentially to a professional about how you're feeling. Not only that, teletherapy is now more accessible than ever, so if you don't feel ready for an in-person therapy session, you can connect from the comfort of your home. 
How a Therapist Can Help
Fears about resuming public life may be magnified after spending months indoors, but talking about it with a therapist and learning how to manage fear and anxiety can help. Therapy can help you figure out why you feel the way you do and help you learn how to change the thoughts and actions that contribute to fear and anxiety. A good client-therapist relationship is built on trust, and a compassionate, collaborative counselor can make you feel heard and understood.  A therapist can help you learn to identify and manage the triggers that contribute to your anxiety about going out post COVID-19. 
When you understand how your own thoughts contribute to feelings of fear and anxiety, they may become easier to manage. Practicing these skills when faced with the prospect of traveling or going out in public can help you effectively approach your fear with curiosity and quell anxiety. Changing thoughts and behaviors takes time, honesty and hard work, but you may find that you're feeling better after just a few therapy sessions. Everyone is different, and each therapist takes a personalized approach, depending on their client's needs. 
Schedule a Therapy Session
Therapists at Kayenta are dedicated to providing a safe space to help you develop tools for growth, peace and happiness. Contact a therapist directly to schedule a teletherapy session.