How Low-Cost Therapy Can Help You Embrace a Fresh Start in the New Year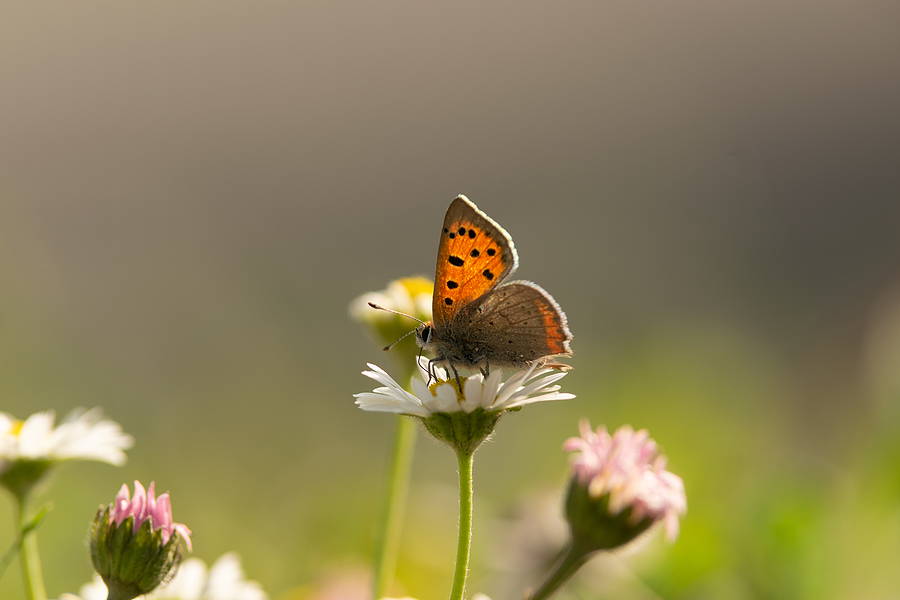 There's no doubt that 2020 was a challenging year for everyone. However, one positive has come out of the COVID-19 pandemic – more people than ever are talking about mental health and seeking therapy. Taking stock of your goals and relationships and contemplating the path you want to take in the future is a common theme this time of year. Even if money is tight right now, low-cost therapy can help you improve your mental health and gain a new perspective on yourself, your life and your goals for 2021.
What Is Low-Cost Therapy?
If you don't have insurance or would prefer not to submit claims for counseling sessions, low-cost therapy is a great way to get the help you need without breaking the bank. For example, Kayenta Therapy's Legacy Program offers sessions with supervised graduate student therapists for just $40.00 per session. These graduate student therapists work with individuals, families and couples of all ages and walks of life.
Graduate students work closely with a licensed supervisor who is experienced in providing therapy to a wide range of clients while adhering to the highest quality and ethical standards. Seeing a graduate student for low-cost therapy not only enables you to discover more about yourself and how you can make a fresh start, it also fosters students' personal and professional development.
How Can Therapy Help Me Make a Fresh Start?
Low-cost therapy offers an affordable safe space where you can talk about how you're feeling without fear of judgment. Working through challenges and changing old patterns and ways of thinking takes work, but if you're honest with yourself and your therapist it can be extremely rewarding. Some benefits of therapy include:
Learning more about yourself. Your therapist will listen and may make suggestions, but they don't tell you what to do. Figuring out why you think, feel and act the way you do and learning how to cope with it can be empowering and life-changing.
Successfully setting and keeping goals. Therapy can help you determine what's really important to you. If you're uncertain about your goals, talking about them, clarifying your intentions and setting realistic steps to achieve them can set you on a path to success. Therapy can also help you realize the journey is often the most rewarding part of achieving a goal.
More fulfilling relationships. Whether it's a relationship with a partner, friend, family member, or coworker, therapy can help you understand how to communicate with others more effectively. Overcoming hurdles in relationships can bring you closer together and contribute to your general sense of contentment and happiness.
Better overall health. Research has shown proven links between mental and physical health.  When your sense of well-being and self-esteem improve, you may be inspired to start nourishing and caring for your body as well.
Are you looking for a fresh start in 2021? Low-cost therapy at Kayenta can help you ring in the New Year with a new perspective and set you on a path to improved health and happiness. Contact a therapist directly to schedule an in-person or teletherapy session.