Helping Kids Transition Back into to School After the Holidays with Therapy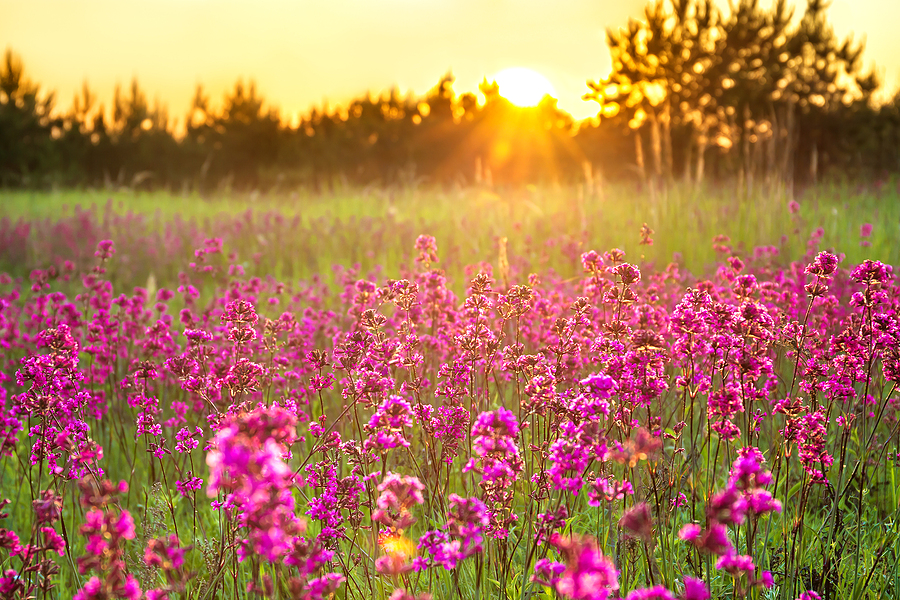 Children and parents have dealt with a lot of uncertainty this year, which can make easing back into school after the holiday season challenging. Whether your child is going back to school in person or returning to the routine of distance learning at home, therapy and these tips can help make the transition easier for everyone:
How to Help Your Child
Children often experience a wide range of feelings about going to school. Feeling nervous about returning to school after the holidays is common, and it may be especially tough if your child is returning to in-person classes for the first time in months. If your child seems particularly fearful, depressed or anxious, it may be a good idea to consider therapy with a qualified counselor who can help them sort out and cope with their feelings.
Set up a Routine Ahead of Time
Although it can be tempting to ignore the inevitable, preparing your children to go back to school the last week of the break can help support them through the transition. Writing out a schedule and posting it can be a helpful tool, so children can read or visually see what they need to do to get back into the groove. Some other ways to gradually change your children's schedule include:
Moving bedtime up ½ hour each night
Moving morning wake up times to ½ earlier each day
Regular bath or shower times each night
Limiting screen time in the evenings
Encouraging children to get dressed and eat breakfast shortly after getting up
Telling children when it would normally be time for them to go to school
Discuss Going Back to School
Most kids get stressed about going to school at one time or another. Take the time to ask your children about how they feel about returning to school after the holidays. If they express worries or fears, provide reassurance by telling them that it's normal to feel nervous and they will likely feel more at ease once they've settled back into a school routine. Sharing your own experiences can also help them realize they're not alone.
Encourage your kids to ask any questions they may have. They may be concerned about what will be the same and what may be different. If your child's school hasn't provided any information about how things may be changing, you may want to email a teacher or administrator to find out what your kids can expect.
Once they're back in school, make sure to praise them for being courageous about overcoming their fears and ask them if there's anything they'd like to discuss about returning to school. Listening but staying upbeat can help your children develop positive attitudes about going to school. If your child digs in their heels about not wanting to return to school or becomes withdrawn, it may be time to help them seek therapy.
Help Your Kids to Get in Touch with Friends
Even though it may not be possible for your children to get up close and personal with friends, scheduling video chats or calls with them can help kids feel better and assuage their fears. A safe, socially distanced playdate outdoors can also help lift their spirits and help them connect with friends.
Schedule Therapy at Kayenta
If your child is having trouble transitioning to school after the holidays, therapy can help. Contact a licensed therapist at Kayenta today to set up an in-person or teletherapy session.