How to Choose the Right Licensed Counselor in Las Vegas
Thinking about going to therapy? There are many licensed counselors in Las Vegas, and choosing the right therapist for you can be tricky. Fortunately, most counselors provide plenty of online information to help you make a good choice. Here are some tips to guide you through the process:
Tips for Selecting Licensed Counselors in Las Vegas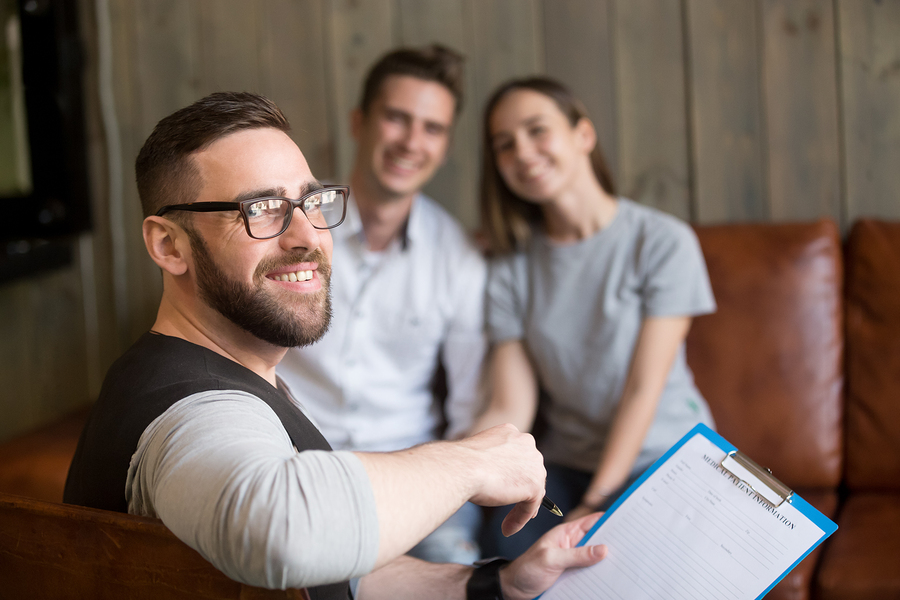 Narrow It Down
Each therapist has their own approach to treatment, and many specialize in specific fields of practice. For example, a cognitive behavioral therapist can help you form healthier habits or cope with anxiety, while a marriage counselor can help you and your partner through relationship roadblocks. Think about what you need from therapy – treatment for a condition, help with a specific problem, etc. – then, narrow down your search to counselors who already advertise that approach.
Ask about Payment Options
Before you make an appointment with a new therapist, call their office to confirm their payment and insurance options. If you have insurance, you want to make sure the therapist you choose is in your network. If you don't have insurance and are on a tight budget, you can find that counselors who offer payment plans or accept payments on a sliding scale. Don't be afraid to ask exactly how much a session will cost.
Keep an Open Mind
When you meet with a counselor for the first time, an open mind will be your most important tool. Don't expect a specific approach or demeanor; instead, answer their questions and consider their feedback. There are plenty of licensed counselors in Las Vegas, and if you don't feel a connection with the first one you meet with, keep looking. This can help take the pressure off your first session.
Ready to find the right therapist for you? Browse our online directory of licensed counselors at Kayenta Therapy to get started. Contact us today at 702-438-7800 for more information.