LifeStar Network
Outpatient Recovery from Pornography and Sexual Addiction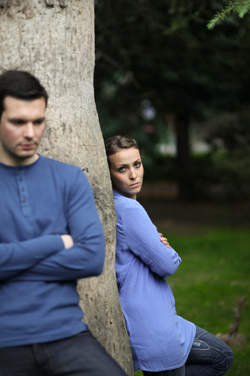 Forty million adults in the United States admit to viewing pornography regularly. Ten percent acknowledge that they cannot stop. Recovery from pornography addiction and other sexual compulsive behaviors is possible. LifeStar is a 3-Phase outpatient recovery program designed to help individuals who struggle with pornography addiction and other compulsive sexual behaviors. Each phase builds on the next in a respectful and confidential setting designed to promote healing and recovery. Partners receive strong support and guidance in managing their own life as they live with someone struggling with sexual addictive behaviors. Our "Getting Started Workshop" is the first phase of our 3 phase program. In this 6 week phase, clients will regain a sense of hope that recovery is possible and they will learn valuable tools to assist in stopping the acting out behaviors as well as how to start to heal the effects it has had on a relationship.
Pornography Addiction Treatment in Las Vegas
Research shows that success at recovery is most likely to occur and be maintained when an individual uses a combination of approaches-educational material, group work, individual/couples therapy and 12-Steps. (Carnes). LifeStar offers this comprehensive treatment program in an out-patient model. You will find the program to be a tremendous resource even if you are currently working with a therapist or attending a 12-step support group.

Call or email today to enroll:
(702) 513-0508 or 
click here
.