Benefits of Kayenta Therapy's Solutions Program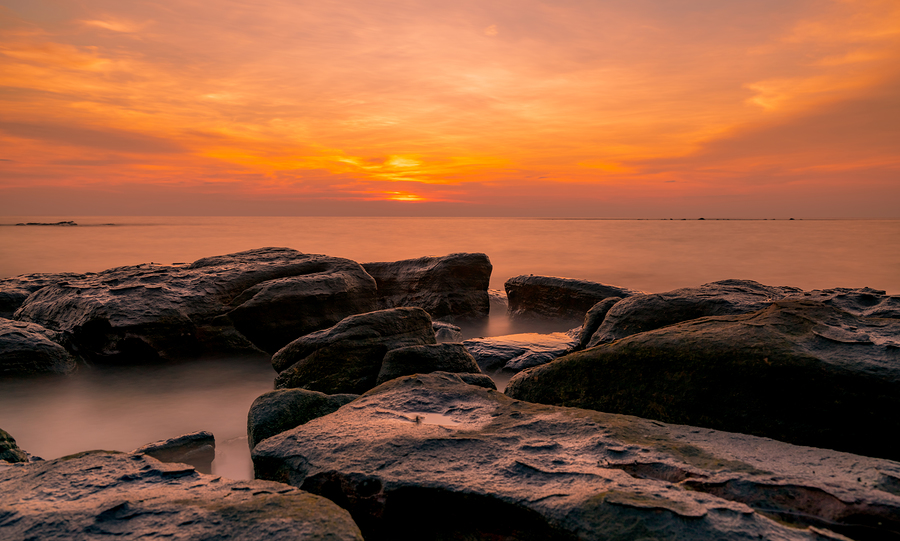 Therapy can be beneficial for anyone, whether you're going through a challenging time in your life, struggling with depression or just want to gain more clarity about where you're headed. One of the obstacles that keeps some people from seeking therapy is the perception it is too costly, which isn't always the case. Kayenta Therapy's Solutions Program offers affordable, compassionate counseling services with licensed therapists who can help you develop the tools you need to make positive changes in your life. 
What Is Kayenta Therapy's Solutions Program?
The Solutions Program is designed to help those who want to see a licensed therapist at a cost they can afford. Our therapists accept coverage from most major health insurance carriers, which means many clients only have an out-of-pocket copay. For those who don't have insurance or want to avoid using it because of privacy concerns, the Solutions Program at Kayenta therapy provides flexible, exceptional counseling services for only $75 per session for both day and evening appointments.
The Legacy Program at Kayenta Therapy
The Legacy program also offers low-cost therapy with graduate student therapists under the supervision of licensed therapists at Kayenta. Supervising therapists offer guidance and ensure that students are meeting quality and ethical standards that are critical to providing excellent therapy services. The Kayenta Legacy Program offers sessions with graduate student therapists for just $30 per session. Clients pay out-of-pocket for these services, as graduate students are not yet credentialed by any insurance companies. 
The Benefits of Both Programs
Therapists at Kayenta Therapy are dedicated to providing accessible, professional and comprehensive counseling services. Both the Legacy Program and the Solutions Program at Kayenta Therapy offer counseling for individuals, couples and families from a wide spectrum of cultural, ethnic and religious backgrounds, regardless of age. Therapists in both programs cover a range of mental health issues and concerns, including: 
In addition to these areas of focus, the therapists at Kayenta can help you learn coping skills to help you deal with major life changes like divorce, the death of a loved one and other life-changing issues. 
Contact a Therapist at Kayenta to Learn More
Overcoming life's challenges and creating lasting change can be difficult, but you don't have to go it alone. Kayenta Therapy's Solutions Program puts top-quality counseling services within your reach and can help you deal with any obstacles or issues you may be facing. To start your journey to finding more peace, joy and self-love, contact a licensed therapist today to schedule an appointment. Teletherapy appointments are available!